Ever since the lockdown has been announced in March, the cinema industry has suffered the most. While many of us have started work gradually, cinemas and theatres have remained shut with uncertainty of its reopening. However the West Bengal government has announced the decision to reopen theatres from October 1 with obvious social-distancing norms and the crowd not being more than 50.

Firdausul Hasan, the president of Film Federation of India is happy with the Bengal government's decision and lauded its move. According to report in The Times of India, Firdausal shared his views and said that this will surely help to revive the entertainment industry, "We have been waiting eagerly for the reopening of the theatre screens across the country and we welcome the West Bengal Government's initiative in taking the first step forward in this matter since the livelihood of hundreds is associated with the industry and even though with 50 people, it's a start nevertheless. We are hopeful that soon the Government will consider further relaxation of the number of people inside the theatres. Let's work to make this upcoming festive season truly festive for all!"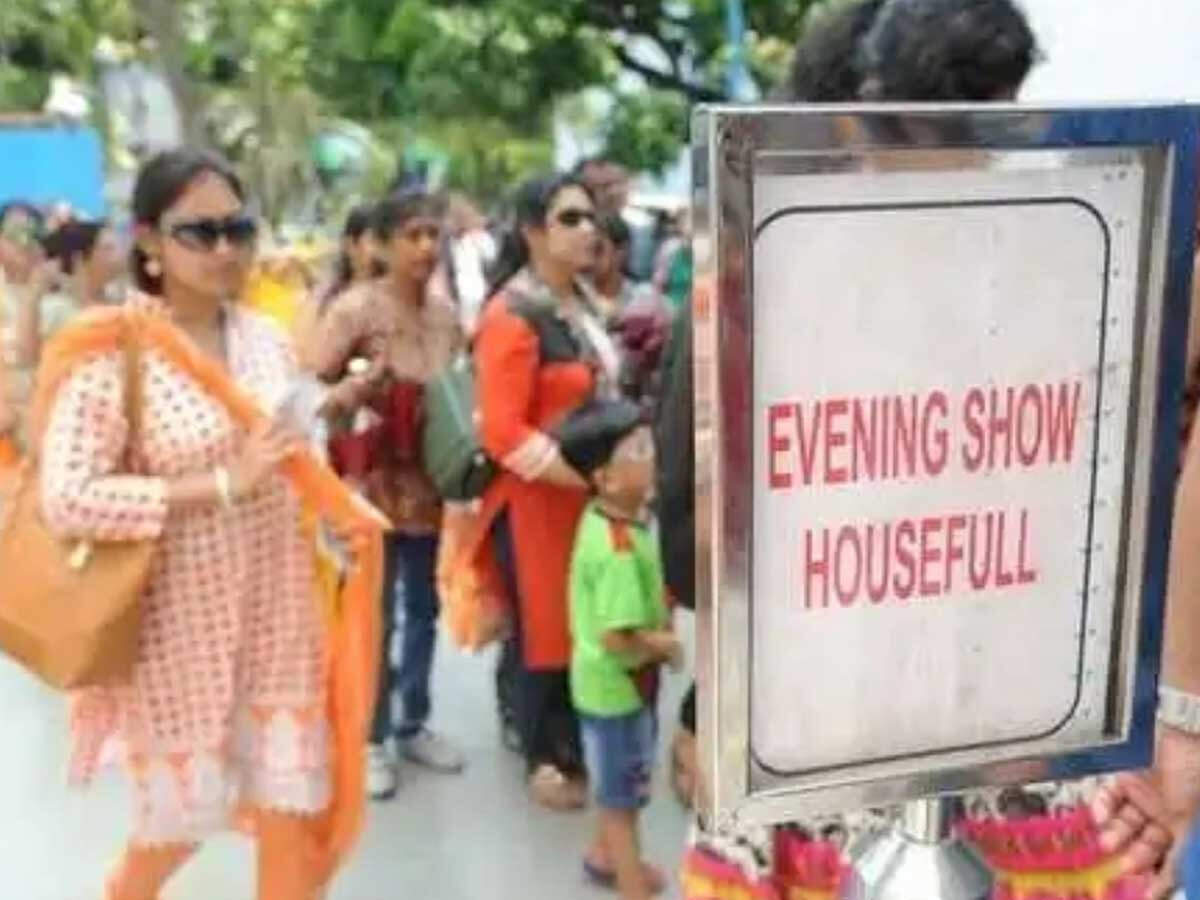 Now that's really great news. With malls and gradually even restaurants opening by October, we hope that soon many cities nationwide reopen theatres. The single-screen theatres have severely been hit by this pandemic and it's been more than six months that they have been shut. Hindi films Sooryavanshi and Kabir Khan's '83 are ready for a theatrical release when normalcy returns.