Nora Fatehi has become a household name today. You got to be living under the rock, if you've not noticed the amazing moves she gets to the movies and makes every track she features in, the USP of the film. Her flexible body and her sexy moves gets everyone grooving. Nora Fatehi is undeniably the new Queen when it comes to hit tracks. We got chatting with her for a quick rapid fire and the actress gave some amazing love advice, spoke what's her weirdest habit and even her relationship-status. Read on…

Your sex-appeal lies in…
Confidence.
The best thing a man has told you…
I believe in you.
The weirdest habit you have is…
Stressing.
What's the craziest thing a fan has ever done for you?
Followed me home.
 
What would be a good theme song for your life?
Dance monkey. 
 
Which song always makes you cry?
Ya Rayah by Rachid Taha.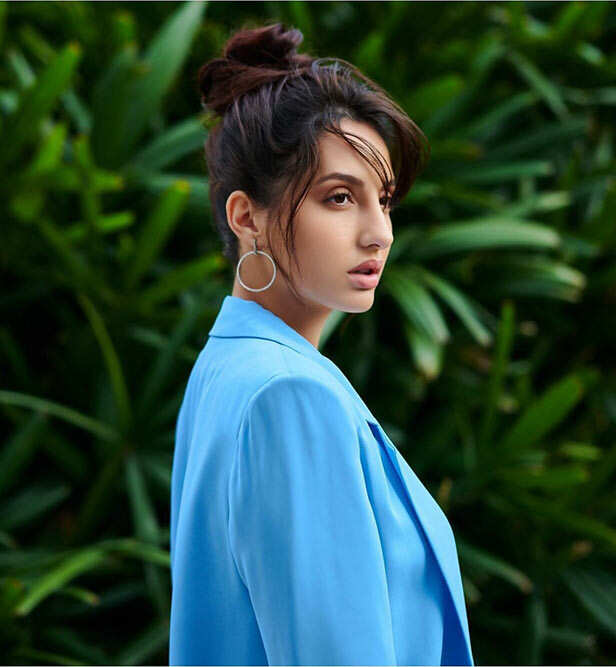 Which song always brings a smile on your face? 
Aisha by Cheb Khalid. 
A song you wish you had done…
Laila.  
One thing you would like to change about yourself is… 
My anxiousness.
If you weren't an actress, you would be… 
Lawyer. 
Best career advice You've gotten from… 
My friends.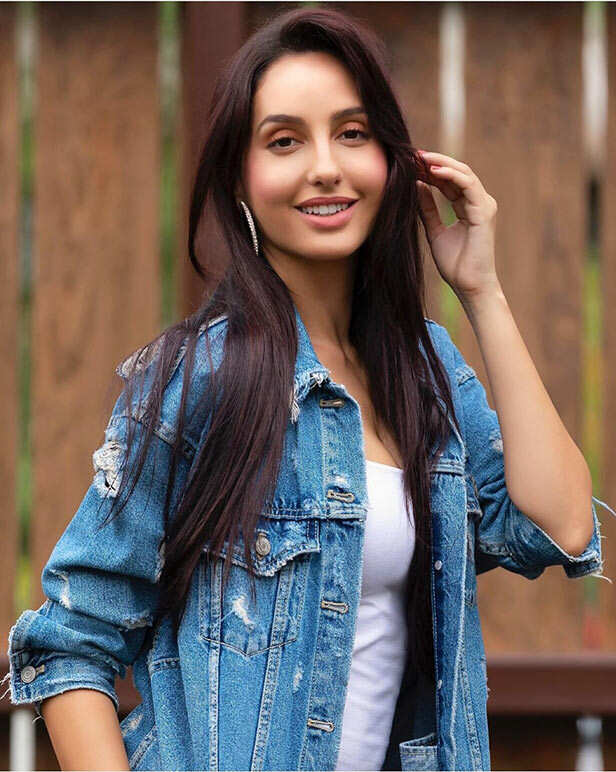 The qualities that got me where I am today… 
Fearlessness. 
What makes you smile?
Babies and puppies.
Love for me is…
Everything. 
Are you single? 
Yes.
What should every woman try once in her lifetime?
Traveling alone.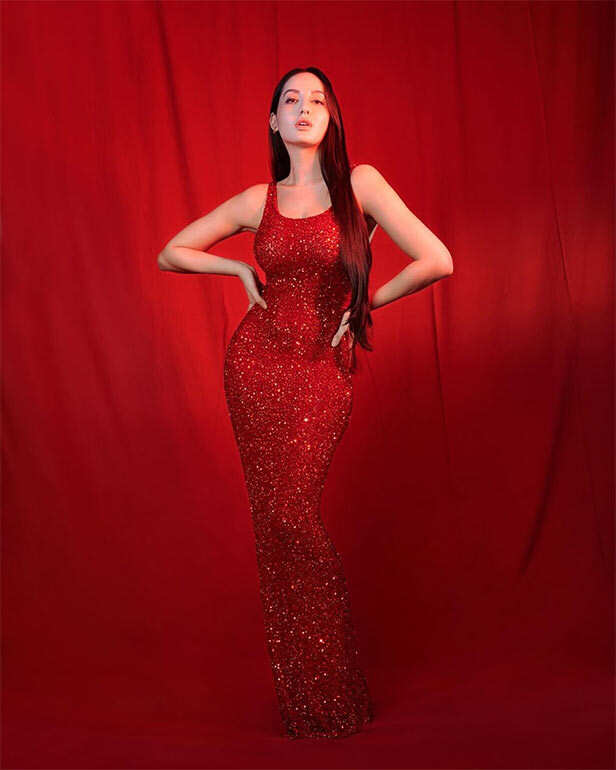 Advice to a woman with a broken heart…
Time will heal. 
Boys find you sexy because…
I don't know. Ask them. 
One mistake you would never repeat in a relationship? 
Don't ignore red flags.
The happiest moment of my life was:
I've had many happy moments I can't chose.
An idea that changed your life…
Take risks.